Warehouse installations

done right.
Orange Pros is America's elite team of rack installation professionals.
Skip the hassle with our fully insured certified installers.
WAREHOUSE INSTALLATION SERVICES
Rack repair
installation
Equipped with specially designed lifting equipment, we can install most repair kits in under an hour. Our rack repair process requires minimal to no unloading and will not disrupt your warehouse operations.
Rack protection installation
We know how important it is to protect your racks and employees. Whether you wish to install protection kits for your columns, walkways, or equipment, leave it to us to do it in no time skillfully.
Mezzanine installation
Maximize the workspace in your facility by adding a mezzanine. Our professional installers can install your warehouse mezzanine solution, ensuring minimal disruption to your workflow and that all safety standards are met.
Rack relocation
If you are moving your operations to a new location or have sold your storage system, we can dismantle it, deliver it in perfect condition to that facility, and expertly reinstall it, with minimal disruption to your warehouse functions.
Rack reconfiguration
Rack reconfiguration is a great way to optimize your facility, but it should be done with careful planning by qualified professionals. Trust our team to dismantle your racks and shelves without damaging them.
Rack and shelving installation
Racking should be assembled by trained installers. Our experts are familiar with all types of industrial shelving systems and can install your racks and shelves properly and efficiently, in line with your requirements.
Your warehouse installation partner
GOING

ORANGE


HAS ITS ADVANTAGES
About us
We are a team of warehouse installation professionals, having installed over 15,000 repair kits and combining decades of experience in managing complex installs for Fortune 500 facilities.
Whether your warehouse is big or small, when you choose Orange Pros, you'll get the best-trained installation experts.
Safe, on-time, well-executed, professional — warehouse installations, done right.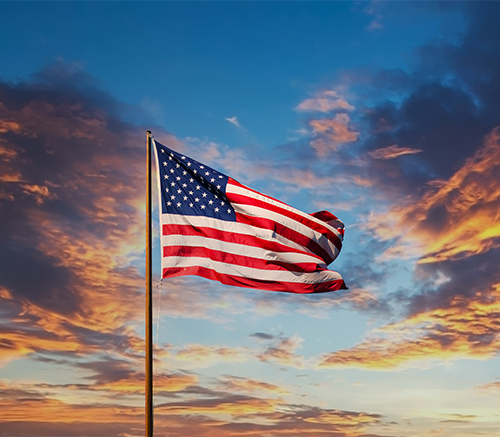 Nationwide Service
No matter where you are, our network of installation professionals spans America.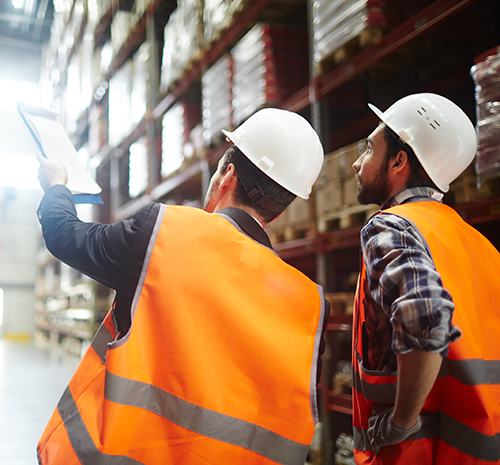 Experienced Project Managers
Leverage the most knowledgeable and experienced project managers with decades of experience. Installations can be done during off-shifts or weekends to suit your schedule best and avoid impacting operations.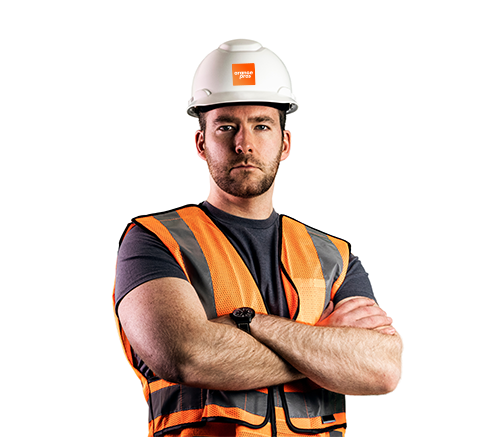 Certified Professionals
Orange Pros experts are certified to install leading warehouse products consistently across America. You know it'll be done right.
Want to learn more about our warehouse installation services? Need a price quote? Fill out the form and we'll get back to you in no time!
Or call
614-324-3777.